Our partners at the Denton County Transit Authority (DCTA) provide bus services to our UNT community.
After buses stop running, UNT provides an evening ride service, called E-ride.
For early morning (2 am to 7 am), we partner with Lyft to give students a code that gives them free rides around campus – that way if students are studying late in the library, for example, they can get a Lyft ride back to their residence halls or to their cars on campus.
The Transportation Fee students pay is used to support these and other transportation initiatives. We also partner with the Division of Student Affairs to provide a holiday/break time shuttle to take students to various parts of Texas so they don't have to drive.
See below for further descriptions of each transit service we offer and how to use them.
DCTA operates 12 UNT routes. If you have never ridden a bus before – don't worry you will catch on quickly! All buses are equipped with bike racks and are ADA compliant to support wheelchairs.
There are two main things to keep in mind when preparing to ride: the route map and the service calendar.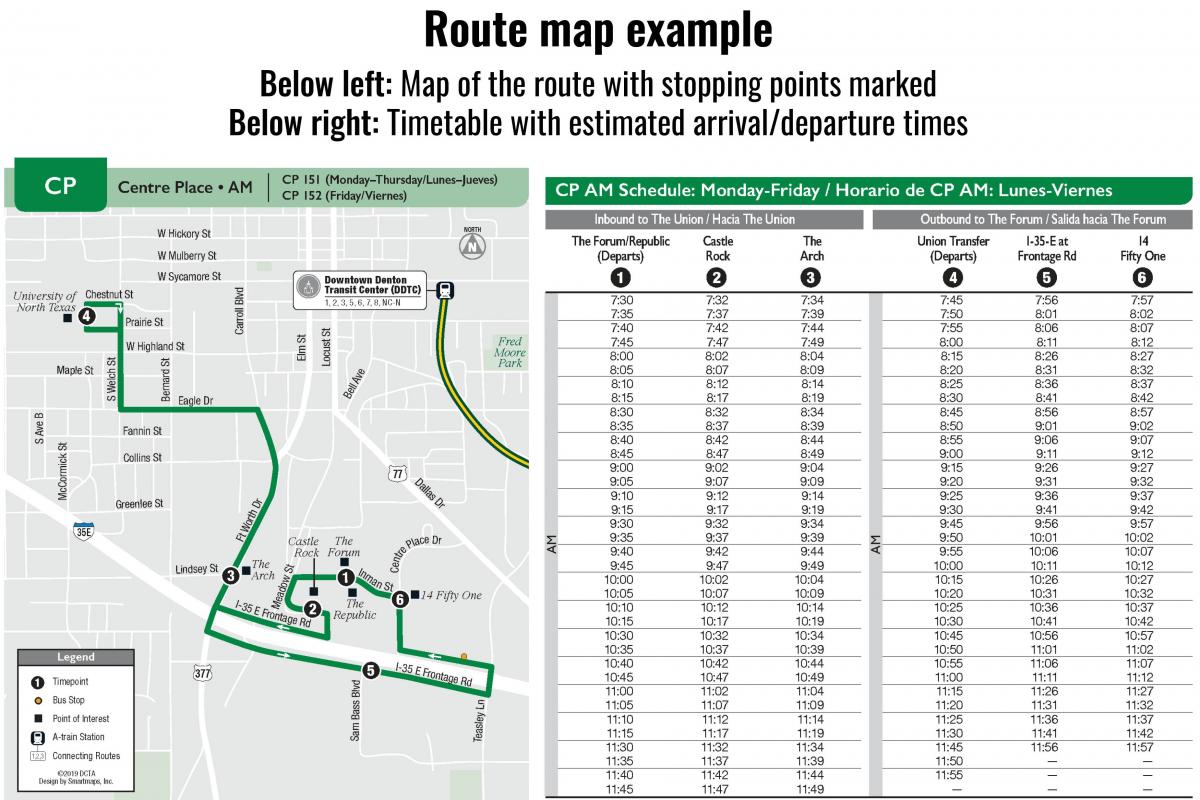 Route maps: The route map shows you the route the bus takes, the stops along the way and an estimate of the times they will be at the stop. The buses will not leave earlier than the time on the schedule. If the bus is full, they may pass over a stop. Please get to the stop with plenty of time to catch a ride. The reality is you probably won't make it to class if you catch a bus 5 to 10 minutes before the start of class. Find the UNT route maps here.
Service calendar: The service calendar tells you which routes are running and when. Click on the route you want to take (see link to routes above) and scroll down to the "service calendar." In our service calendar example image, you cross-reference the bus route ID (example: NT121 for the North Texan) with the color code to see which days that route is running. Please note that during the summer, on weekends and around holidays or when there is no school we often have limited or no service. It's a good idea to follow us on Twitter or Facebook so you'll get updates on this.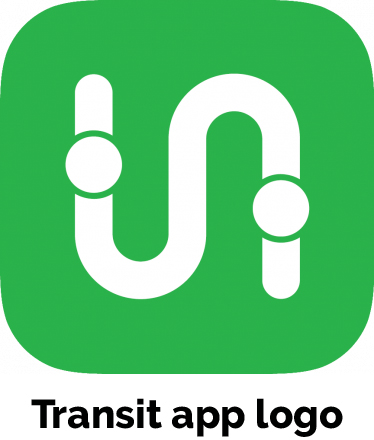 Transit app: To help you get acquainted with riding a bus, we recommend you download the Transit app. The app tracks all DCTA buses and will show you in real time the location of the bus on the route you want to take. We also recommend you sign up for Rider Alerts, so that you receive a text message or email if the route you take is experiencing an issue.
If you run into a problem with a bus, you will get a direct answer – sometimes more quickly – from DCTA if you send them a GoRequest. This covers topics such as items lost on a bus, issues with a bus driver or route, late buses and more. You can find more information here. If you still encounter issues, please connect with our office.
Eride operates in the fall and spring semesters when school is in session, but not on holidays and during break times – including summer. The hours are Monday through Sunday 7pm to 2 am each day. This service is open only to UNT students ages 18 and older and you must have a valid UNT ID to ride the bus.
Call for an E-ride at 940-565-3014. If you are currently on an operating DCTA bus route you will be directed to that before you are issued an E-ride. Make sure and call only when you are at your pick-up destination and ready for a shuttle bus. The bus will only wait 5 minutes at your location before moving on to the next ride.
Our dispatcher will ask for your first and last name, a contact phone number, number of riders, pick up location and drop off destination. E-ride service is only between destinations on the main campus.
No-Shows and Cancellations do count against you. Any more than 3 no-shows/cancellations within one calendar month period can result in suspension from the service until the beginning of the next month.
If you have general feedback, please email us at transportation.services@unt.edu.
Call for an E-ride at 940-565-3014. This service is open only to UNT students ages 18 and older. Our dispatcher will ask for your first and last name, a contact phone number, number of riders, pick up location and destination. E-ride service is only between destinations on the main campus.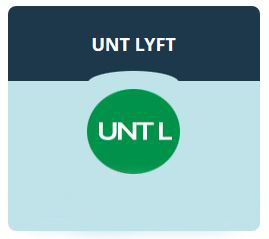 CODE for SPRING semester: UNTSPRING23 (Valid through May 12, 2023)
If you are on campus and need to get back to your residence hall or car without walking during these early morning hours then please use a free ride code. The code will be valid throughout the semester.
Download and open the Lyft app on your phone

Go to the Payment menu and scroll down to Add Lyft Pass.

Enter your UNT semester code (see note above) – this will load free rides that can be used between 2 am to 7 am on campus

Schedule your ride and watch the app for your pick up

Please be sure to follow safe rideshare practices, like checking to be sure the car/driver match the description on the app and letting others know that you are taking a rideshare.
DCTA has answers to some frequently asked questions about this early morning Lyft services. You can find that page here.
FlixBus: A new way for students to travel across Texas
When the winter or spring holidays are just around the corner and it is time for students to see their families, there's a new transit option on campus for those who don't have vehicles on campus. FlixBus is a convenient, and affordable way to travel. Located in Lot 20 at the bus station stop, FlixBus can take students to cities like Dallas, Corsicana, Waco, Temple, Huntsville, Austin, San Marcos, Houston, or San Antonio. However, it doesn't just have stops in the state of Texas; it has stops in 11 different states so you can explore ways to make connections to other parts of the U.S. FlixBus offers low-cost tickets on their website and app – and they offer free Wi-Fi included in each ride. Flixbus also keeps eco-friendly travel in mind. If one desires, they can opt to purchasing "CO2 Compensation" tickets where the CO2 emissions from your travel are calculated. These tickets are donated to Cleaner Cook Stoves in Rwanda, an UN-accredited Gold Standard Climate Protection Project. Go to https://www.flixbus.com/ to learn more and book a trip or download the app FlixBus on the Apple Store or Google Play.