If you are attending an event on campus, be sure you check with the event host regarding parking. We require a parking permit every day of the year that the university is open – even if school is not in session, and during evenings and throughout the summer.
Are you a visitor who needs to park on campus?
There are three options for visitors who need to provide their own parking:
We offer a low-cost daily permit that can be printed at home and put on your vehicle dashboard. Get that permit by clicking here.
Hourly parking is offered in the Highland Street Parking Garage for $2 an hour. Cash/credit cards are accepted. Daily maximum charge is $16. Lost ticket charge is $16.
Hourly parking is also offered in one of our ParkMobile visitor lots which you can find and pay for through the ParkMobile app.
Bringing a bus?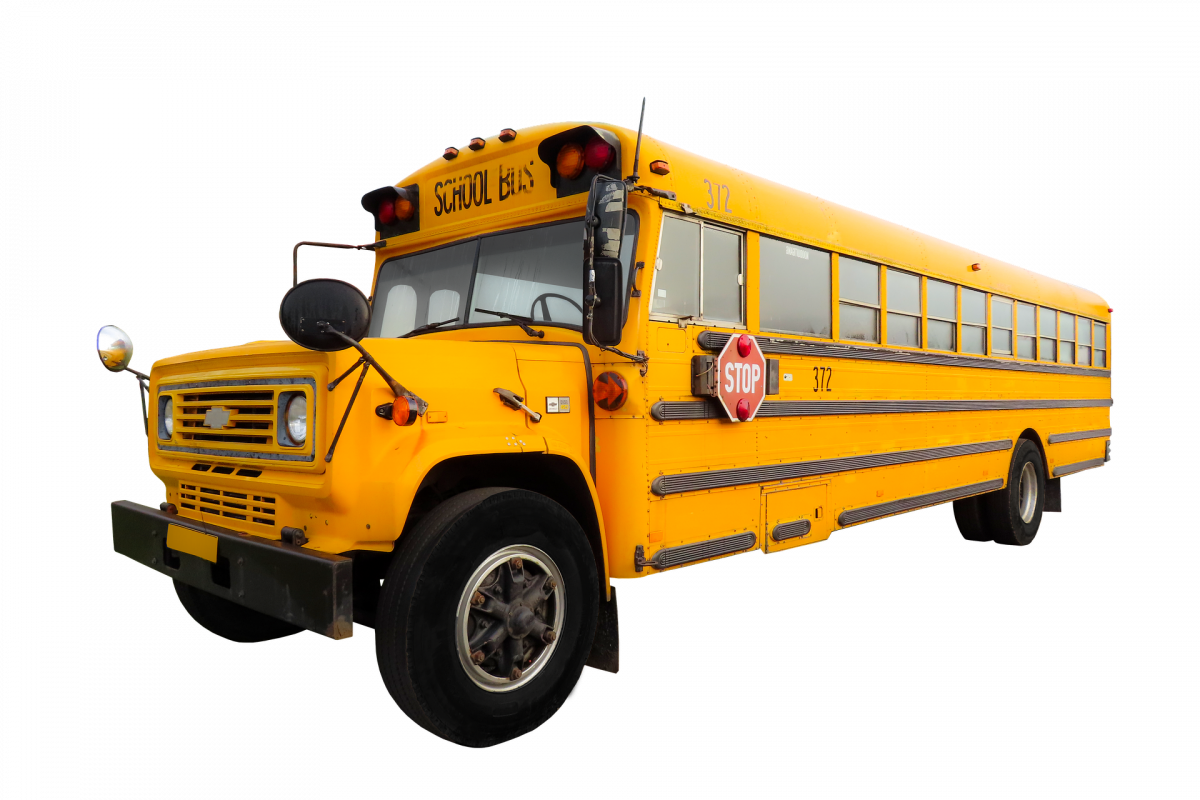 We welcome large groups of visitors to campus. There are only two things to keep in mind when bringing a bus to visit UNT:
Please give us at least 14 day advance notice to accommodate your visit. Parking on campus is scheduled on a first come, first served basis so we need as much advance notice as possible.
We will need information from you in advance so please fill out the bus visitor form here