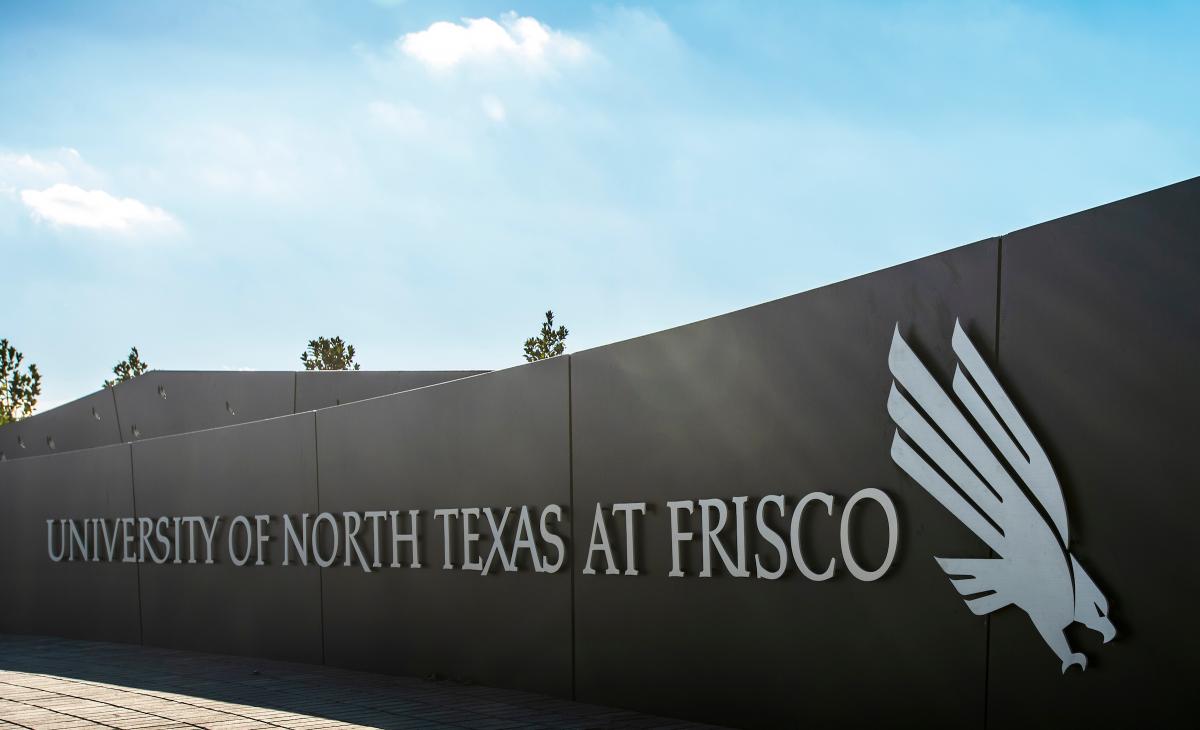 UNT offers classes at two locations in the City of Frisco. Below you will find a guide for parking and transit information for those campuses. See below for the locations and click on the addresses to take you to the Google Maps link.
Currently, there are no public transit options provided to Frisco branch campus locations by the University of North Texas. If you need transit to these locations, please check the rideshare or other private company options available in those areas.
The City of Frisco partners with the Denton County Transportation Authority to provide limited public transportation services for Frisco residents who are 65 years or older, disabled, or require transport for medical care-related purposes.
Find information on that program by clicking here
.
UNT at Frisco opened a new campus in January 2023 with no charge for parking through summer 2023.
However, beginning with fall 2023, you will need a permit to park at UNT Frisco. More information on the Frisco permit is coming soon.
During spring 2023, if you are a student, faculty or staff member who attends UNT Frisco, please ensure your information is up-to-date in the UNT Parking Portal.
The following UNT permits will be valid at UNT Frisco: Resident, Resident Reserved, Remote, Eagle, A, and Faculty/Staff.
Visitors may purchase a $5 day use permit or use the ParkMobile hourly payment app. The $5 day use permits should be purchased online and printed in advance. The PDF is then displayed on the dashboard of the visitor's vehicle. Purchase the daily permit
by clicking this link
. Visitors can purchase the daily permit weeks in advance of their visit. The ParkMobile hourly payment app can be used starting the first day of the fall 2023 semester, which is Aug. 21, 2023.
UNT Frisco is in the process of starting an electric vehicle charging station pilot program. There is a charge station use charge associated with this. Starting in fall 2023, users will need a UNT permit or to pay with ParkMobile in addition to paying the charge station fee. Full details about the cost of using the charging stations and the length of time one can use the stations will be found here once they have been finalized. UNT will also consider expanding this program to the Denton campus.
If you have any questions or need any help, please contact our office between 8 am and 5 pm at 940-565-3020. Our office is located on the UNT campus on the bottom floor of the Highland Street Garage at
621 Avenue A, Denton, TX 76201
. You can also follow us on Instagram, Twitter or Facebook - find us at UNTTransit on those accounts!